February United Motor League Collection is now LIVE!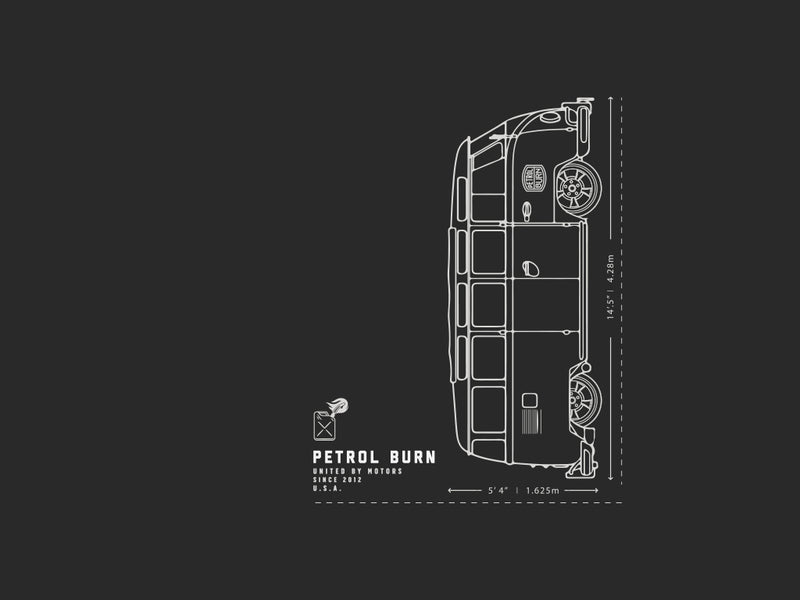 My February Collection is now available to all current United Motor League Members and New Members at discounted prices and FREE SHIPPING.  
This collection will be open to new members until February 15th and then it will be released to all customers at regular retail prices.  Members enjoy early access to this collection with prices starting at $21.87 and FREE SHIPPING.
For more information on becoming a United Motor League Member CLICK HERE.
Members enjoy the option each month to build-a-box from the new collection but they can also SKIP any month with NO OBLIGATION. 
Check out all of the new items below.