My Honda CB360 Scrambler Bike Build Part-1 // The Game plan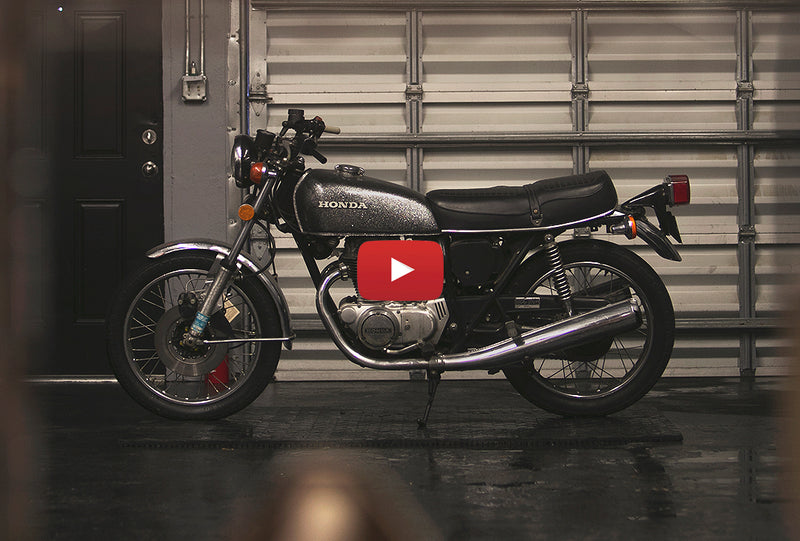 My Honda CB360 Scrambler Bike Build
With only two and half weeks to go before the Barber Vintage Motorcycle Festival in Birmingham Alabama, I have decided to dig into a Vintage Honda Cb360 that I have had sitting around my shop for about three years.  I bought this bike on an impulse back on my birthday a few years back and never really touched it or even rode it that much.  Okay…to be honest, I didn't ride it at all.  It was just one of those projects that always took a back seat to other business tasks that I had to get done.
However, the Barber Bike Fest is a good reason to get my ass into gear and make this bike a nice looker that also runs properly.  In this video, I just lay out the plan for the bike including how I am going to handle the seat, rear frame, paint, air cleaners, battery and more.  I do not have a solid plan for this bike and I will be making decisions for the fabrication as I move along.  The only thing I know is that I plan to make it a Scrambler style bike with DOT Dual Purpose tires and an upright riding position.
Check out Part one of this build and please follow on YouTube to keep up to date with the other videos in this build.