The One Moto Show Video 2016, Portland Oregon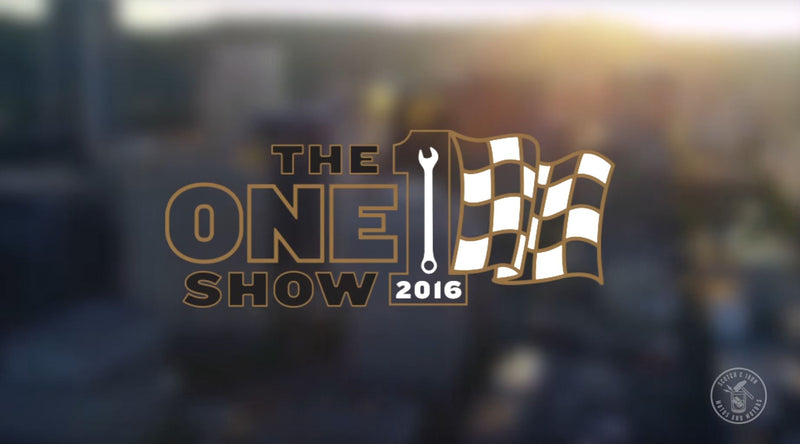 The One Moto Show Video 2016 by Scotch and Iron
We decided to make the trip out to The One Moto Show 2016 this year in Portland, Oregon and it was not a disappointment.  After hearing all of the hype about the show, we can attest that it is worthy of the hype.
Held in the warehouse district just outside downtown Portland, this venue was an amazing location for the event.  Surrounded by massive commercial presses and perfectly aged post and beans, the setting was perfect for us to capture some great footage.
This was my first time visiting the North West and we had a great time.  I suggest anyone considering next years event to make it happen if at all possible.
Check out our little short film from the event.
** popcorn **
The One Moto Show in Portland, Oregon February 2016 // Video by Scotch and Iron