Volksblast Miami 2018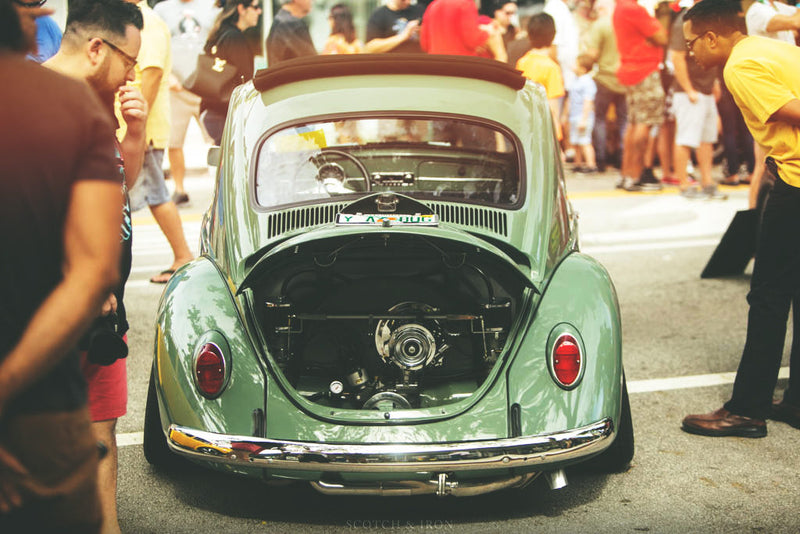 VolksBlast 2018 Miami, Florida
It was that time of the year again, and a perfect time to enjoy some South Florida weather and check out some of the best examples of Vintage V-Dubs in the South East.  This is one event that I truly look forward to.  I started coming to this event back in 2007 when I lived in New York.  It was a really good reason to make the long trek from the cold north to help medicate my seasonal depression.  Fast forward to 2018, and I still get excited at the end of January approaches.
I spent a few hours walking the show venue at Sunset Place in South Miami with camera in hand.  There is always the veteran cars in attendance, but each year seems to bring out a few new builds to the event, and this year was no exception.
Have a look at the images from this years even and leave a comment below on which is your favorite.  If you can get free for next years event, I highly suggest it.