We attend the AIM Expo 2016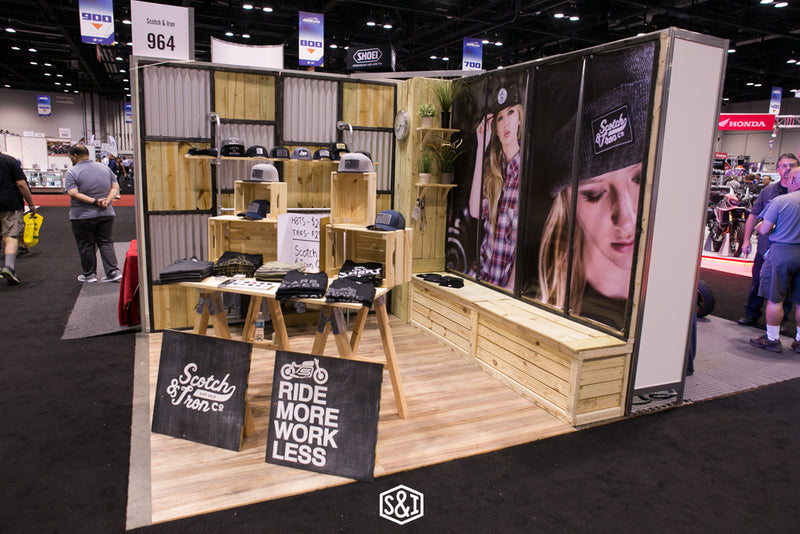 What a weekend! The Scotch & Iron team ventured to Orlando, Florida for this years American International Motorcycle Expo held at the Orange County Convention Center. Over 450 exhibitors were in attendance this year and it was quite overwhelming to try and see everything. Vendors ranged from the big OEM's, to everything under the sun regarding aftermarket applications for the entire range of motorcycles, ATVs, and PowerSports suppliers.
The four day show consisted of two dealer days, where we got to meet and greet with various dealers, and other vendors from all over the country. The weekend days were open to the public where we got to meet a lot of loyal Scotch & Iron fans, and help introduce our products to a whole new crowd of people.
We had a great time in Orlando, and really enjoyed getting to meet a lot of new people and checking out all the sweet bikes! Check out the photos below for some highlights of the show.
Check out a collection of images of our favorite bikes from the event.