Photoshoot with Janessa Gornichec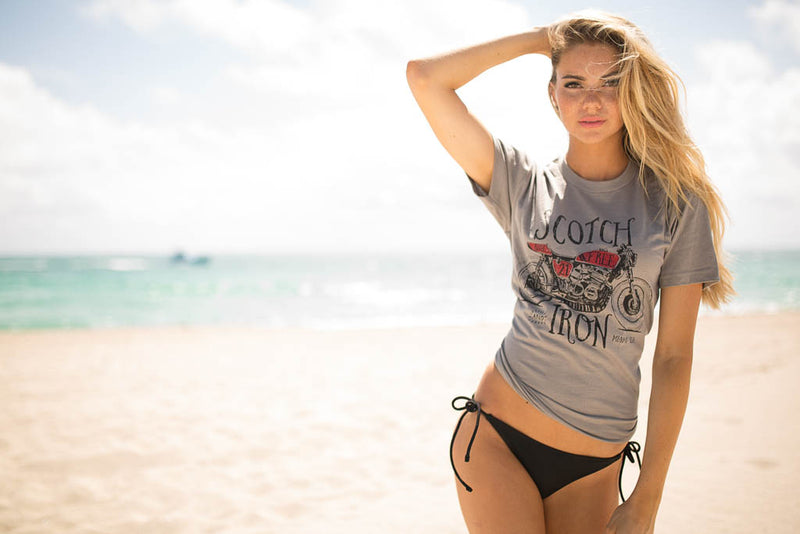 Several weeks back one of our photographers, Troy Hunyh set out towards the beach in South Florida with model Janessa Gornichec.  We've shared several of these images on our social media, but those small images can't do these justice. Have a scroll down to see all the great snaps that Troy and Janessa were able to capture.
Featured in these images are "RIDE FREE CAFE" & "AGED PERFECTION" tee shirts.
Be sure to follow them on social media.
Troy Huynh Photography / Janessa Gornichec
Cafe Racer Motorcycle Inspired Model Photoshoot